A Multi-Tasking Masterpiece
You can have it all with EX3501R. This multi-tasking monitor can game, stream, or work. Plus, clean design, a stunning curve, and integrated eye care make it easy to look at in every way.
You don't want average results, so don't work with average equipment. HDR offers more realistic images with broader brightness, color, and contrast. Take your video to the next level with HDR effect.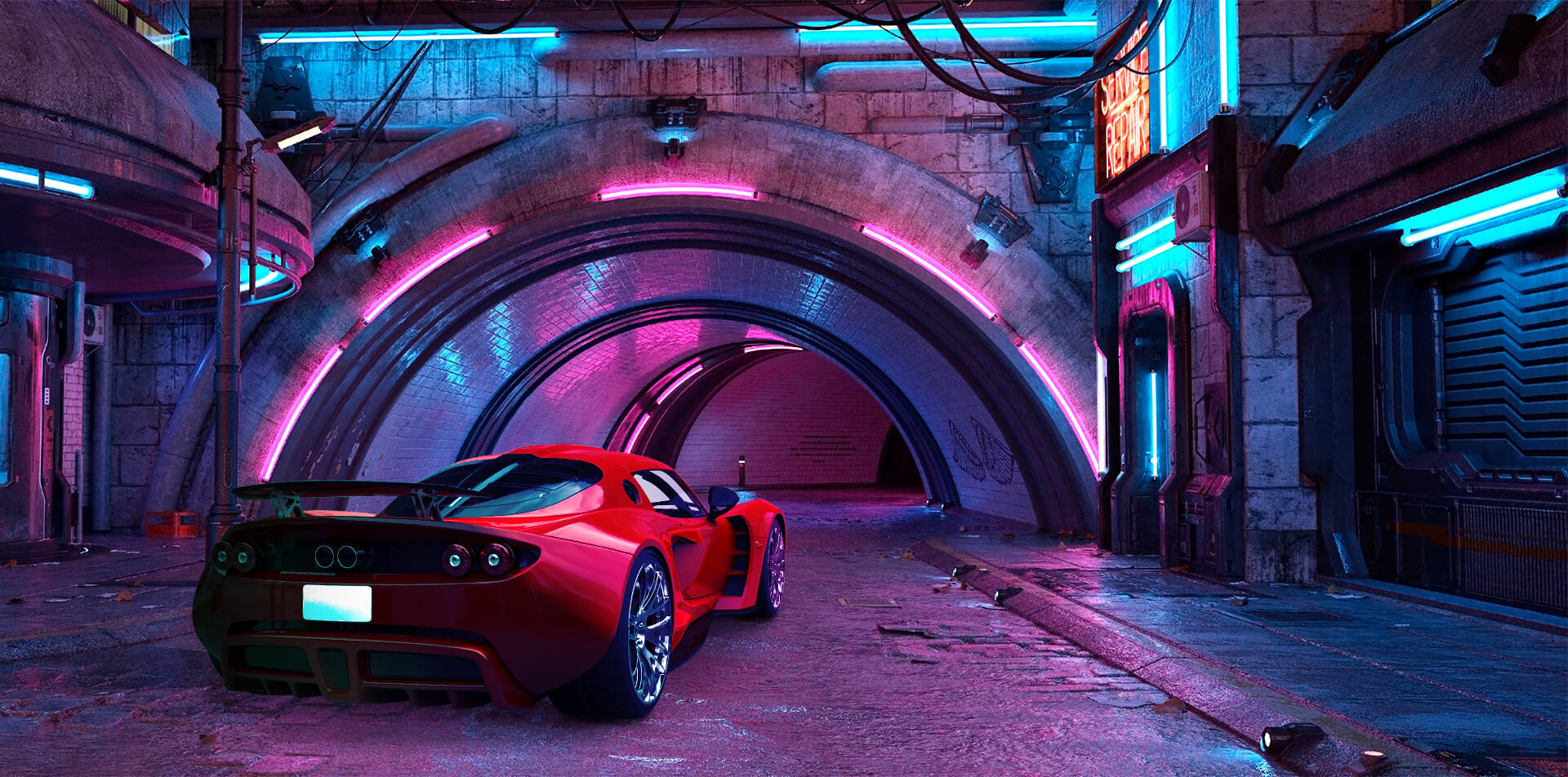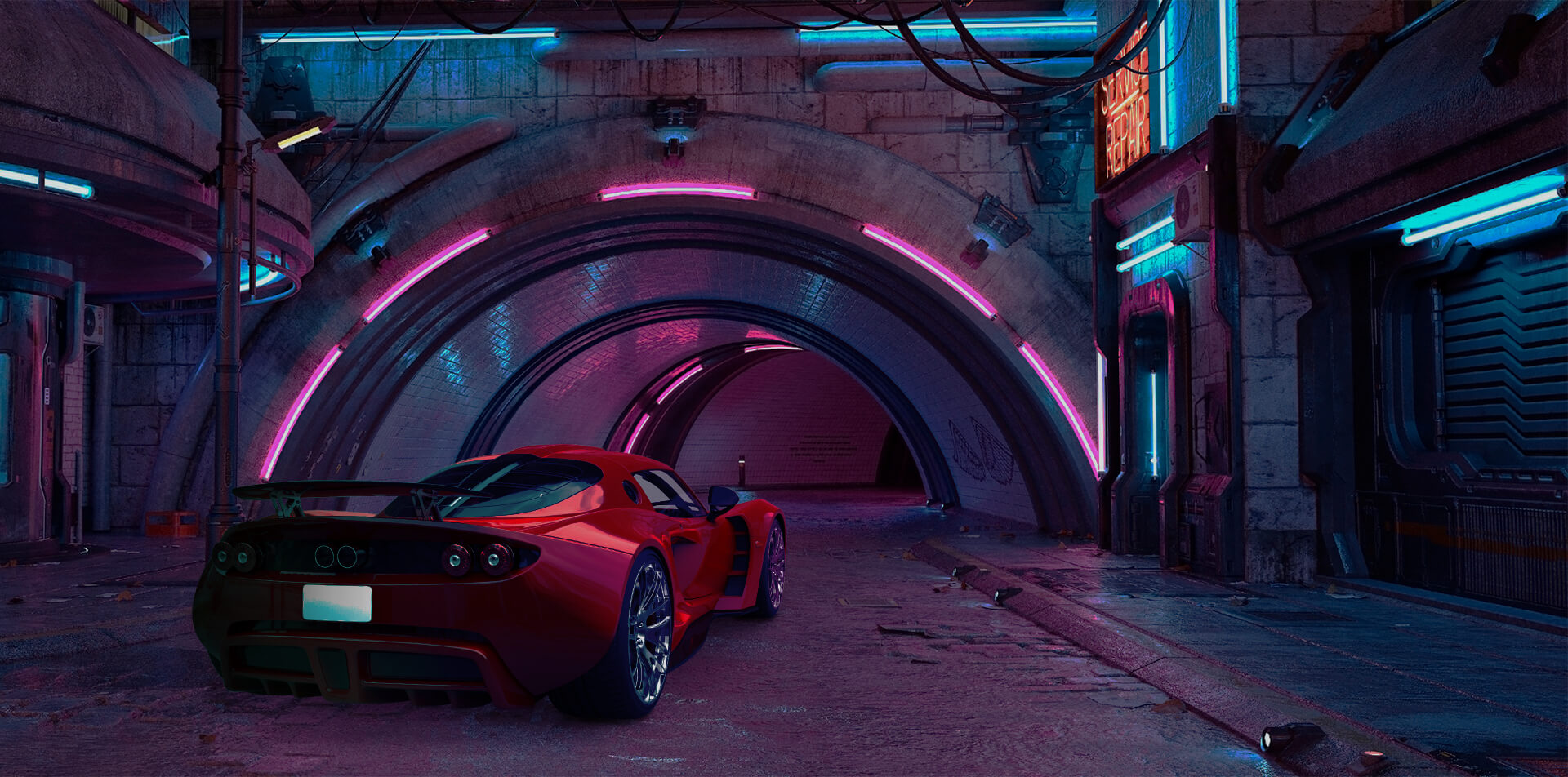 Your Visual Advantage
EX3501R lets you switch between 4 levels of HDR and B.I.+ modes to match your screen's display to your content. The press of a button lets you customize your display for the best image, based on the conditions in your viewing environment and the content on your screen.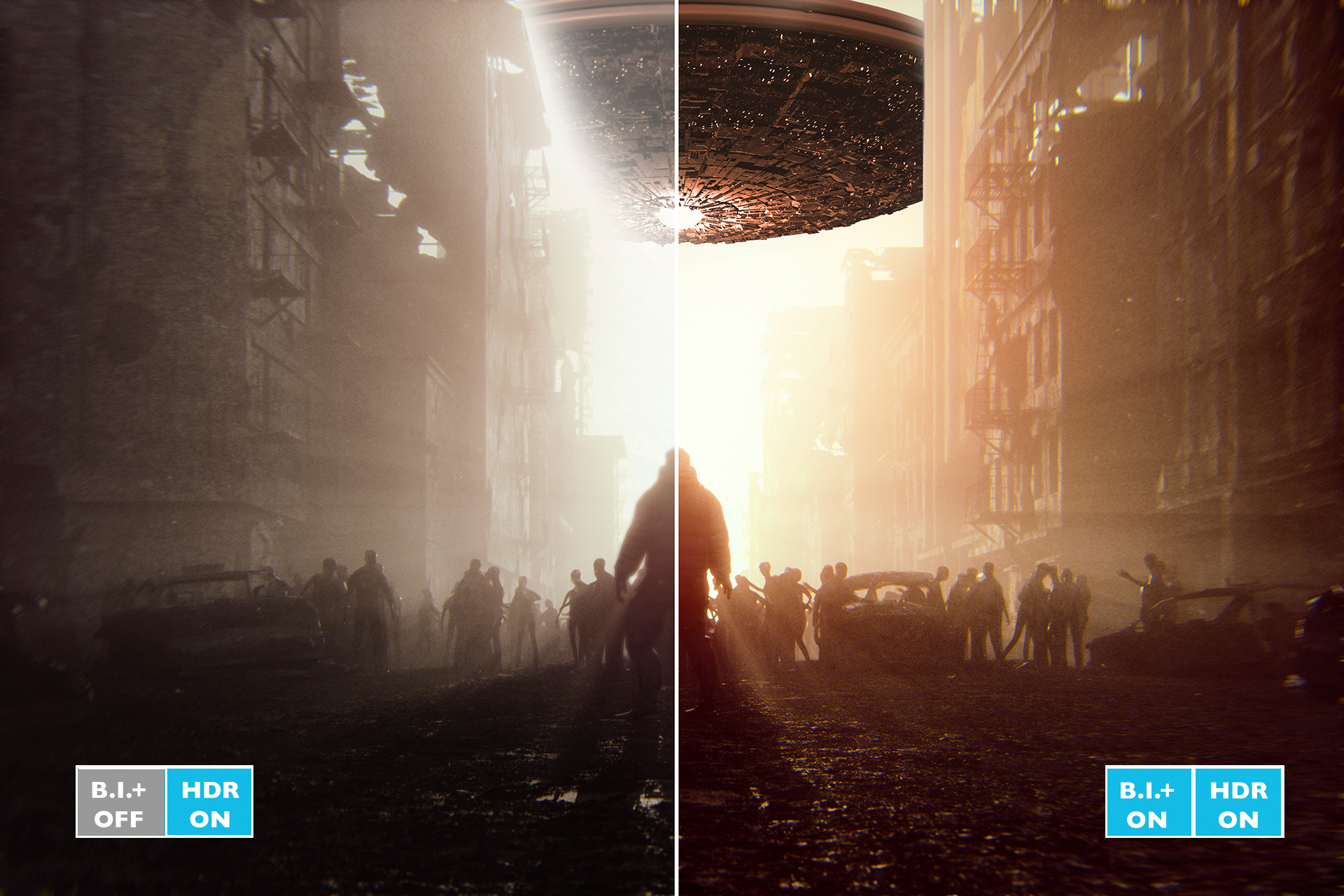 2500:1 Native Contrast
2500:1 native contrast adds color depth and definition. The broad range of brightness offers deeper blacks and shading for more realistic images.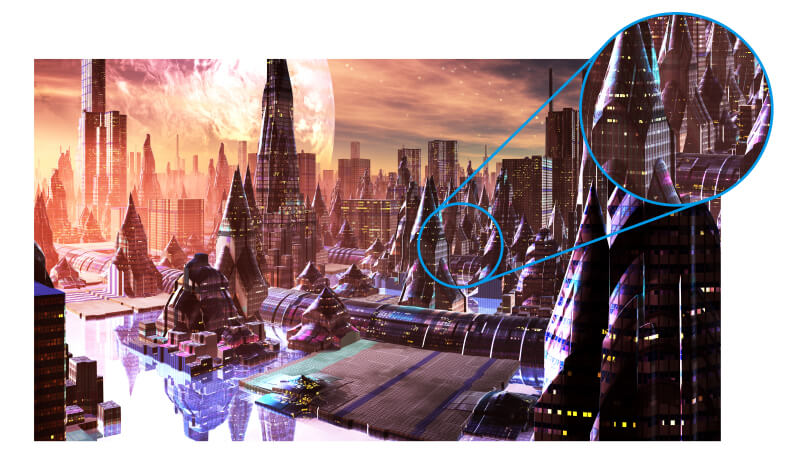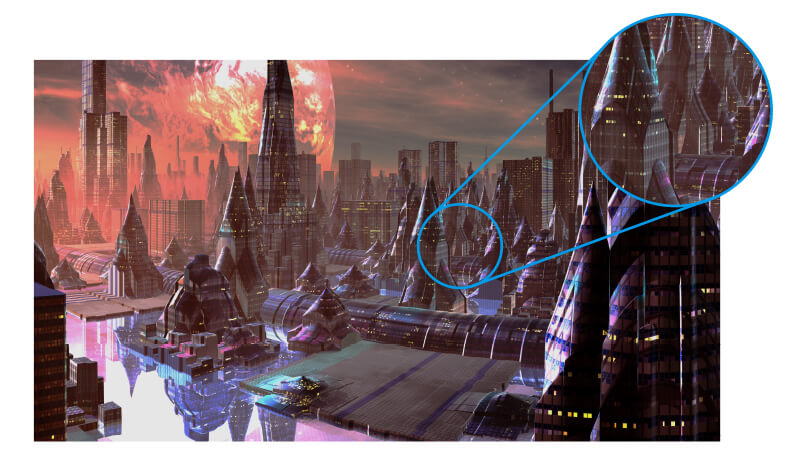 Wide Viewing Angles
VA (Vertical Alignment) panels offer brilliant colors and ultra-sharp details from left, right, above, and below with 178°/178° viewing angles.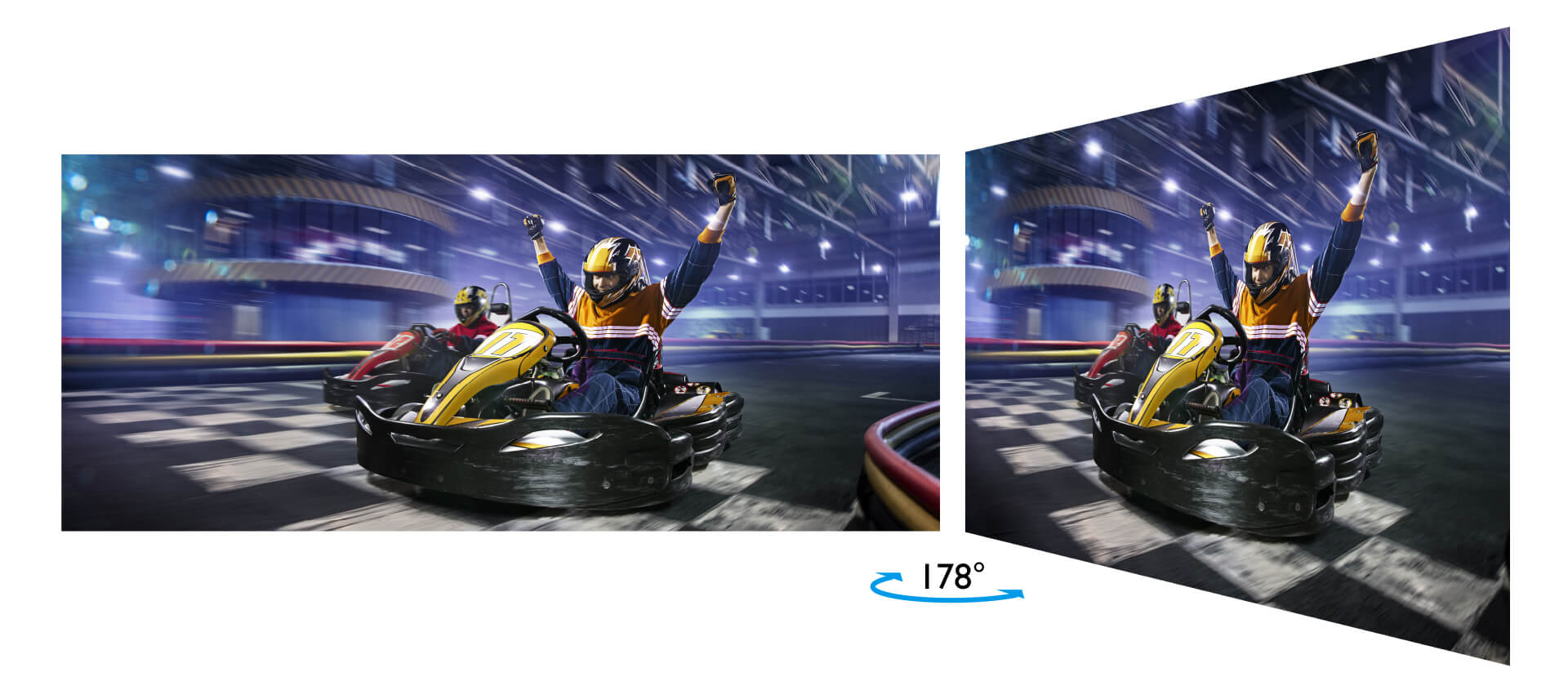 Designed With You in Mind
Ahead of the Curve
EX3501's 1800R panoramic curvature and 35 inch screen put you in the center of the action.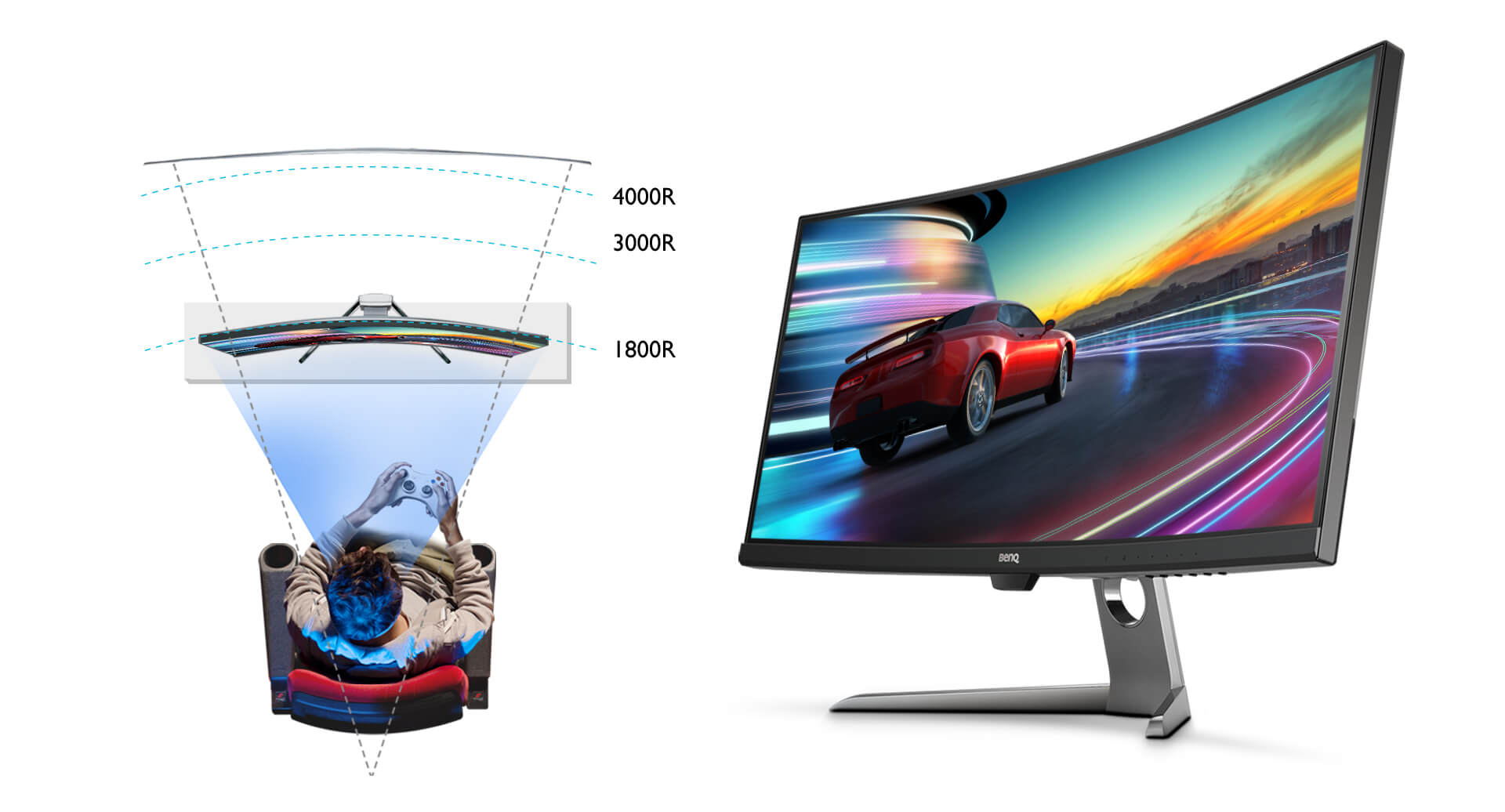 Cinematic 21:9 Aspect Ratio
EX3501R perfectly proportions 2.35:1 ratio for Cinemascope films. The panoramic design and 3440×1440 resolution are also ideal for gaming fun.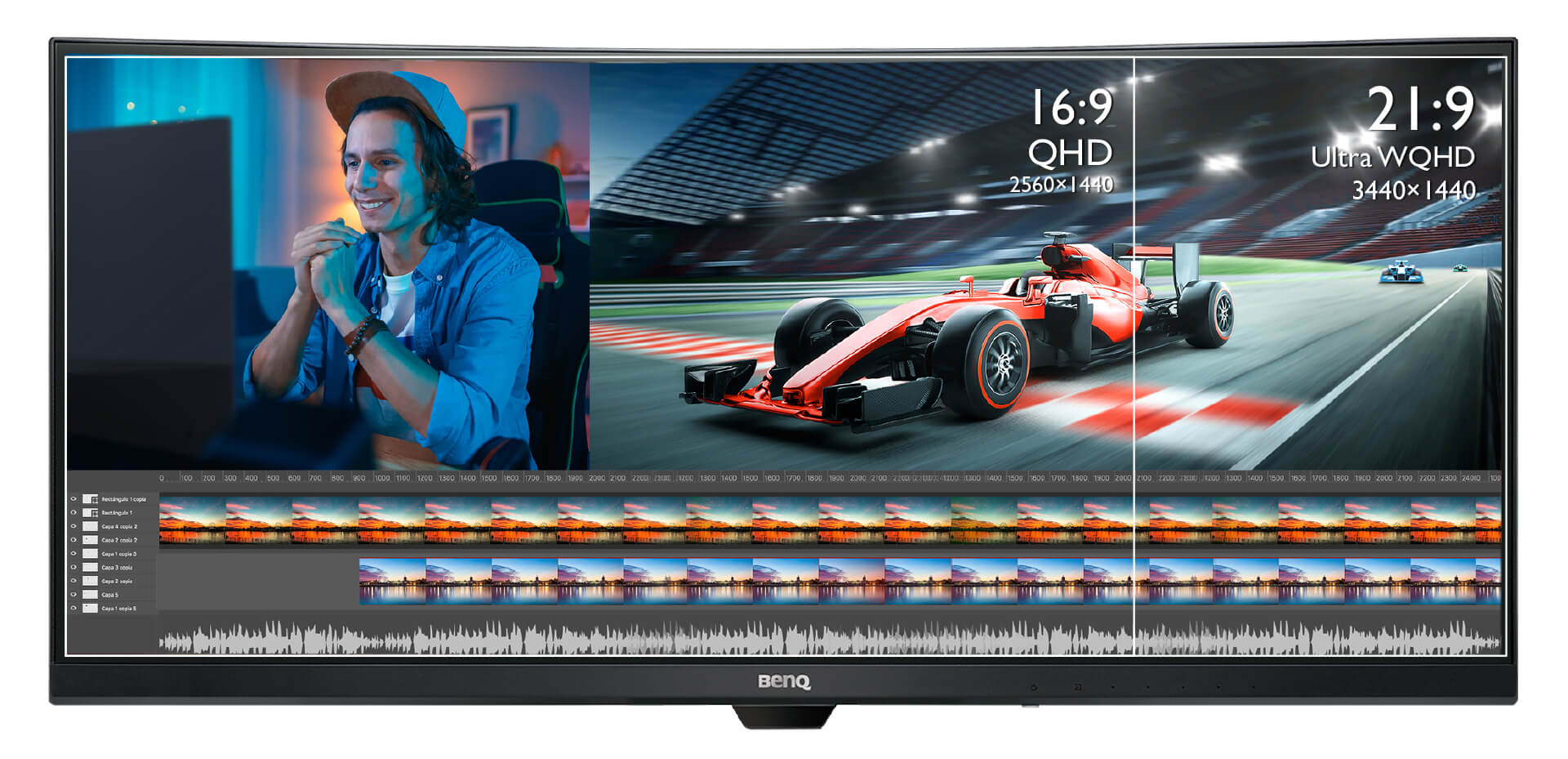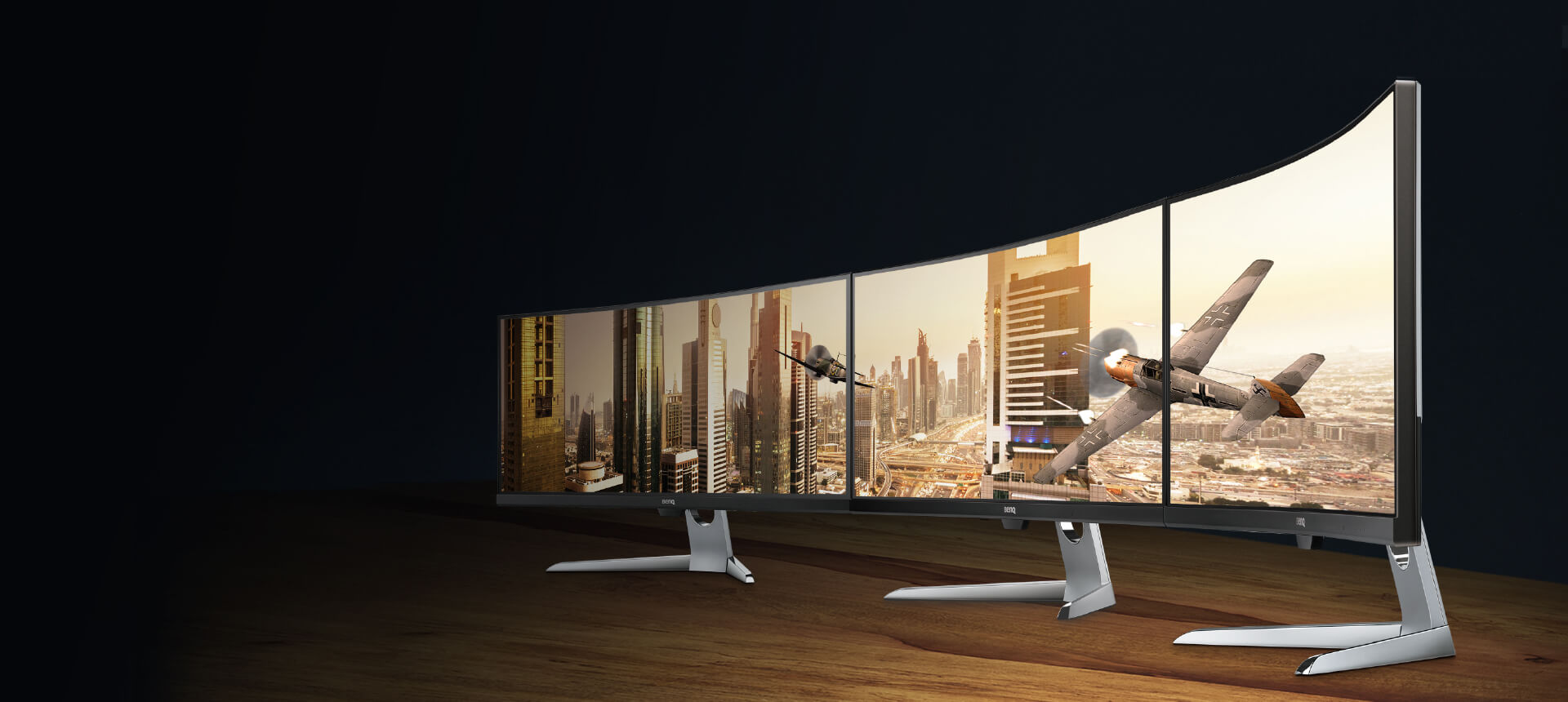 Ultra Slim Bezel Design
EX3501R incorporates ultra slim bezels with edge-to-edge panels. Seamlessly connect multiple monitors for a mind-blowing view.
Get Connected
EX3501R has multiple HDMI, DisplayPort, USB 3.1 ports, along with USB-C so you can get the content you want on your terms.
*Please make sure your laptop's USB-C port supports DisplayPort Alt mode.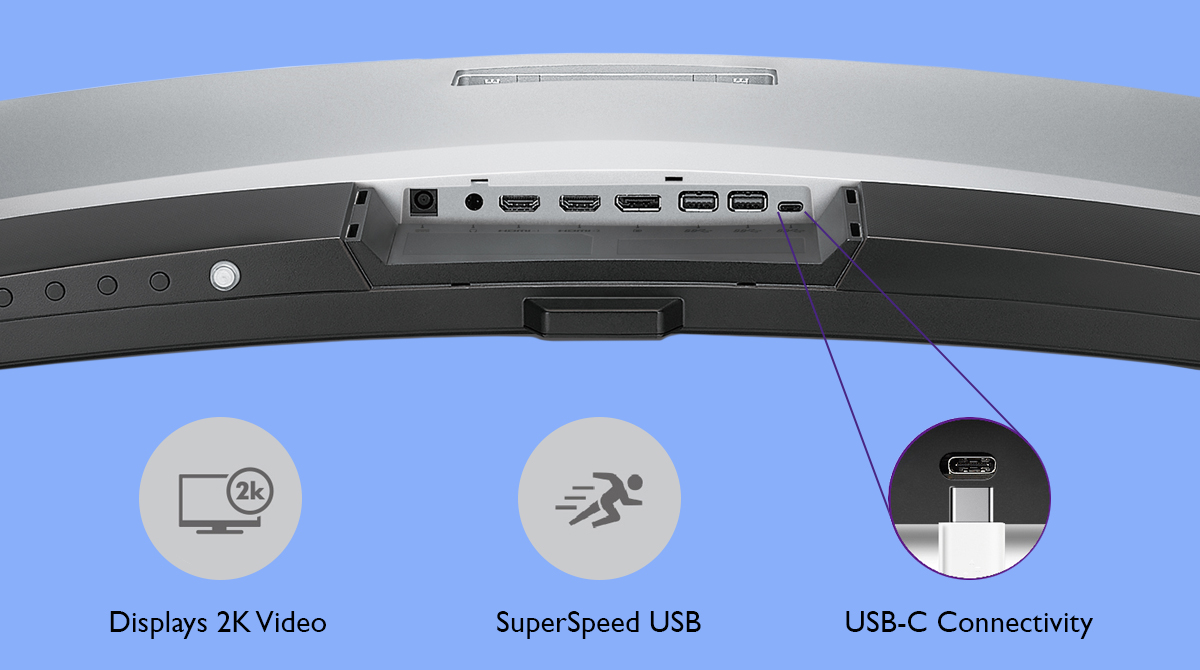 AMD FreeSync™
AMD FreeSync™ technology eliminates image tearing, broken frames, and choppy gameplay for incredibly fluid gaming experiences. Paired with a 100Hz refresh rate, EX3501R is gamer's dream monitor.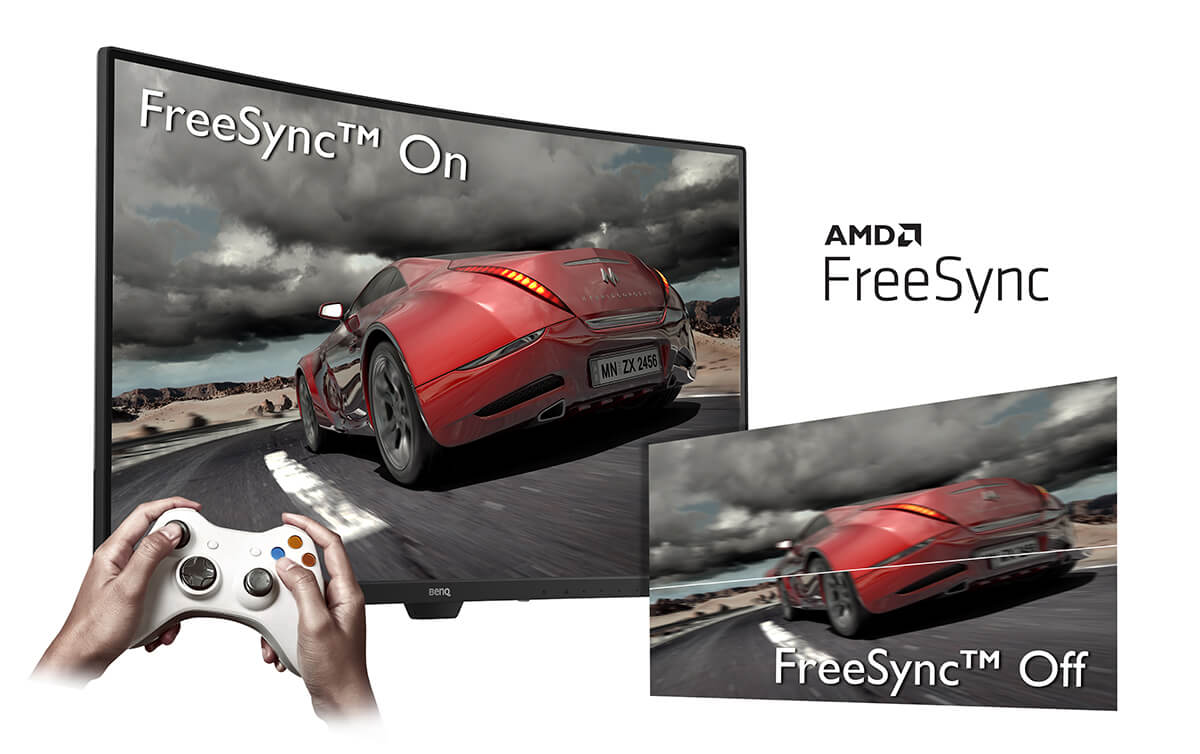 100Hz Refresh Rate
EX3501R's 100Hz high refresh rate delivers an ultra-smooth gaming or viewing experience.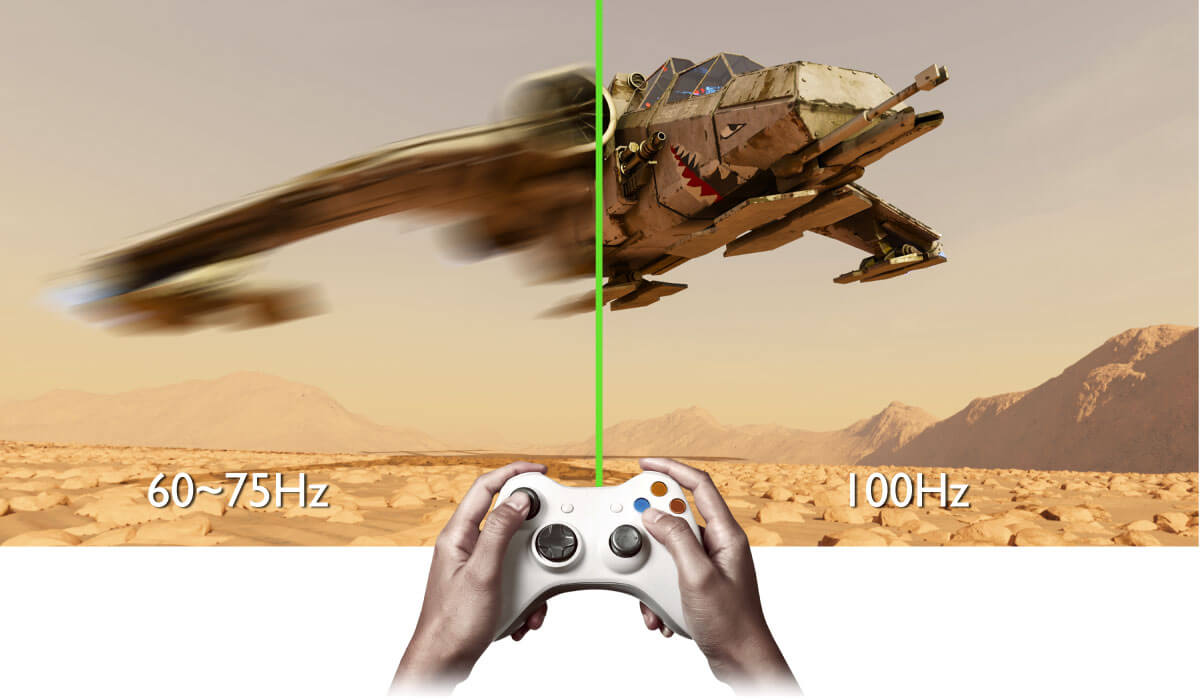 Designed With You in Mind
Ergonomic height and tilt adjustments let you customize for comfort.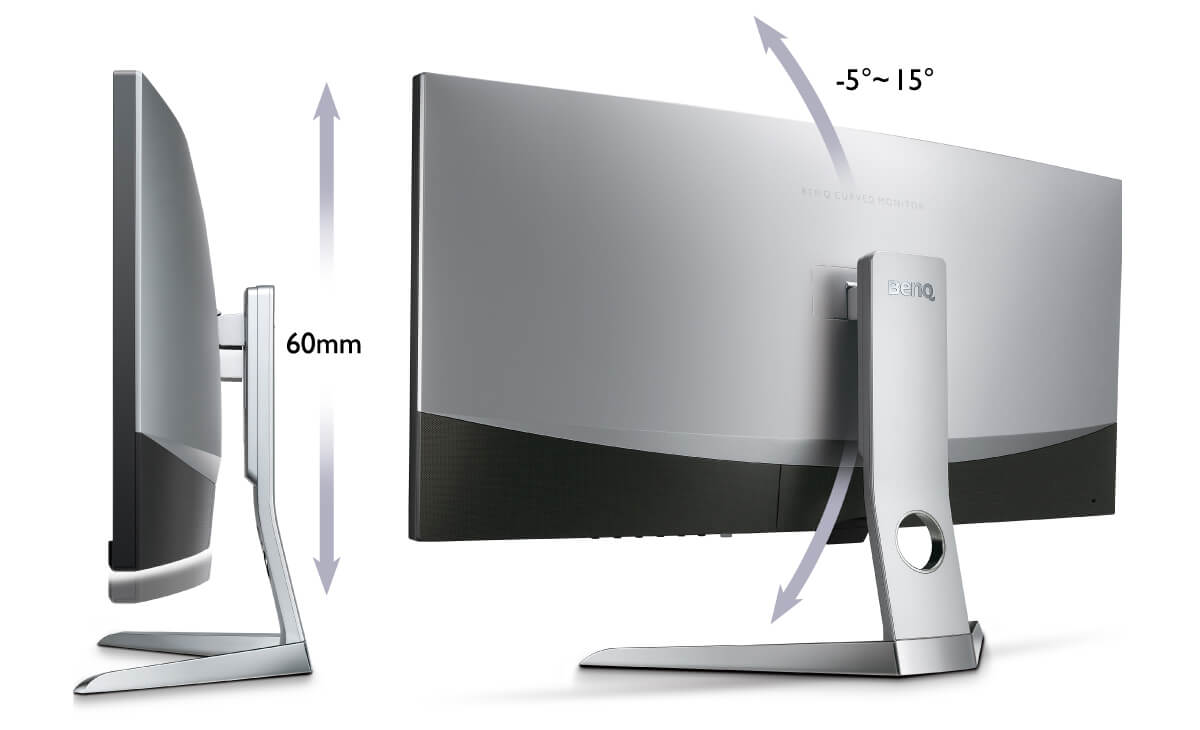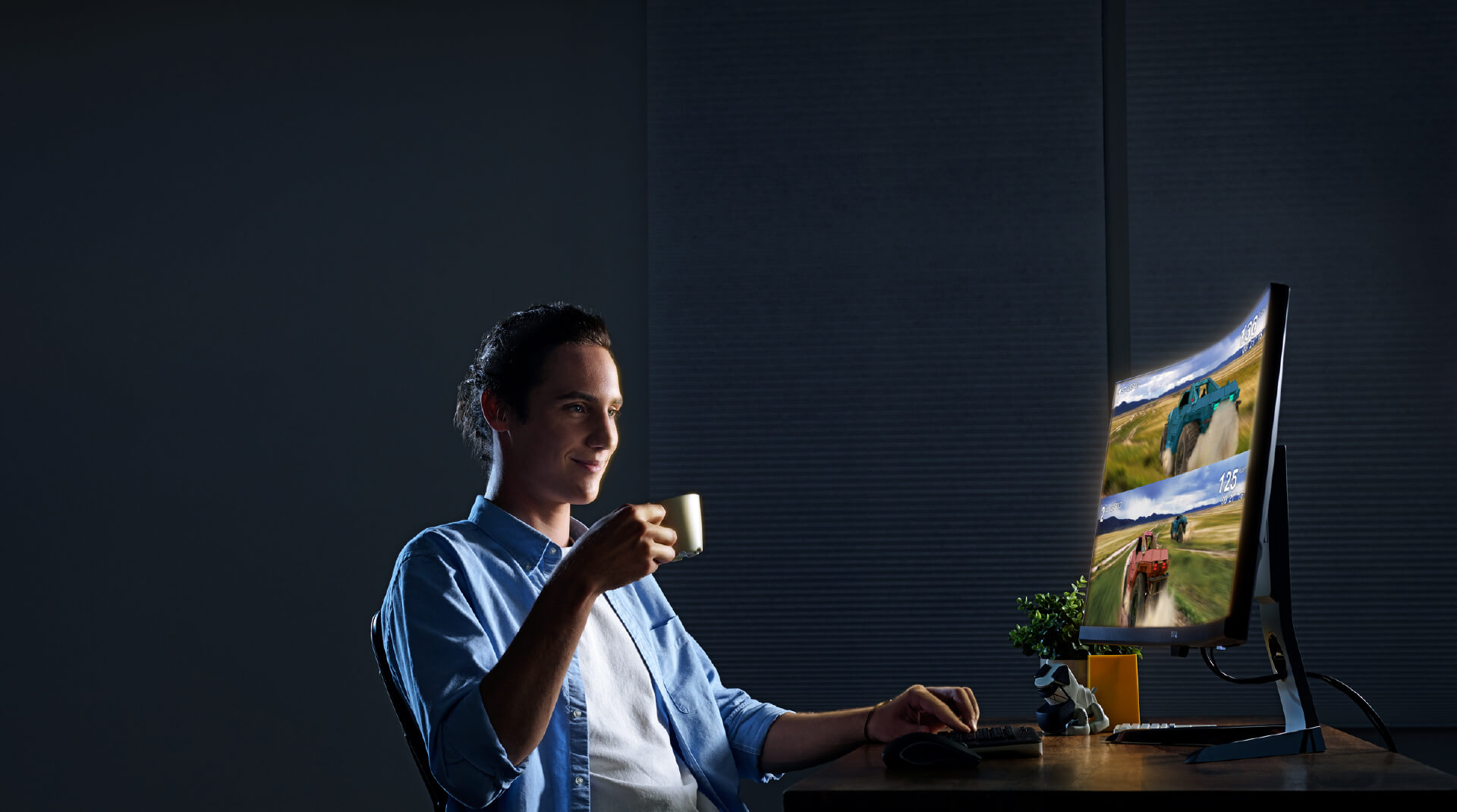 BenQ pioneered eye-care™ technology with your wellness in mind. That's why we incorporate eye care in all of our monitors. See and feel the difference for yourself.

Brightness Intelligence Plus
The B.I.+ sensor detects ambient light levels and color temperature, then automatically adjusts on-screen brightness and color temperature to fit your surroundings. It also adapts brightness to on-screen content, brightening dark areas without overexposing bright areas. Get the best display quality for your comfort, preventing eye strain and protecting your eyes while you watch.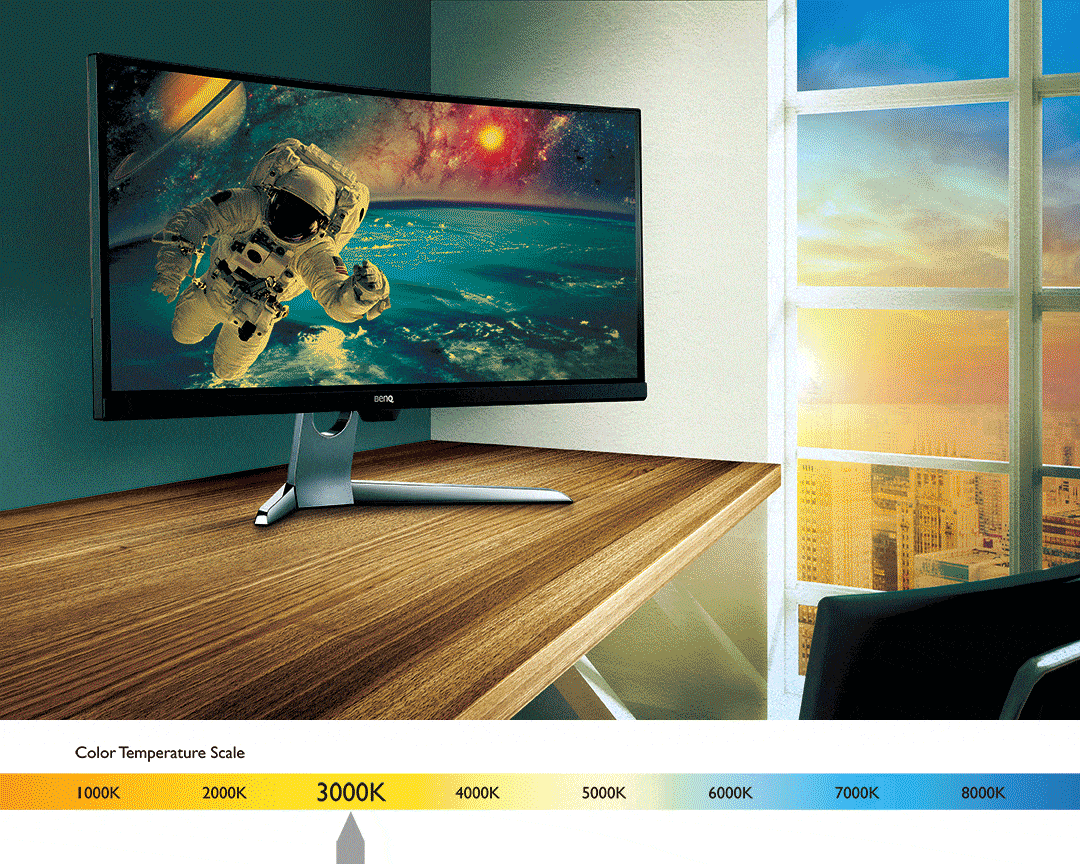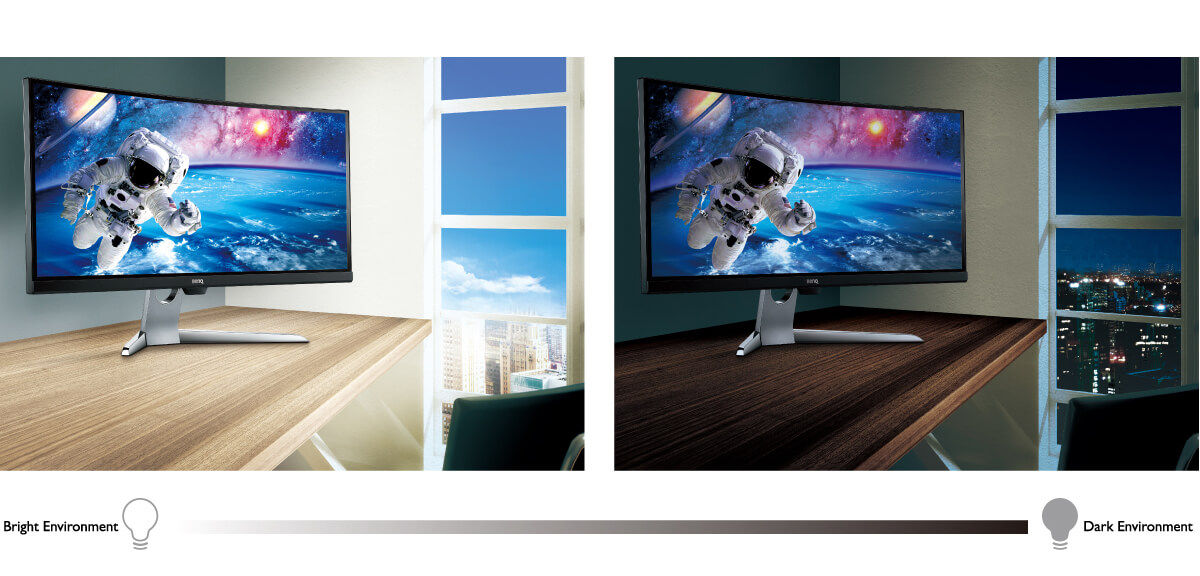 The Whole Picture
B.I.+ Tech. adjusts brightness to enhance details in dark areas and avoid overexposure. This improves image accuracy and eye comfort.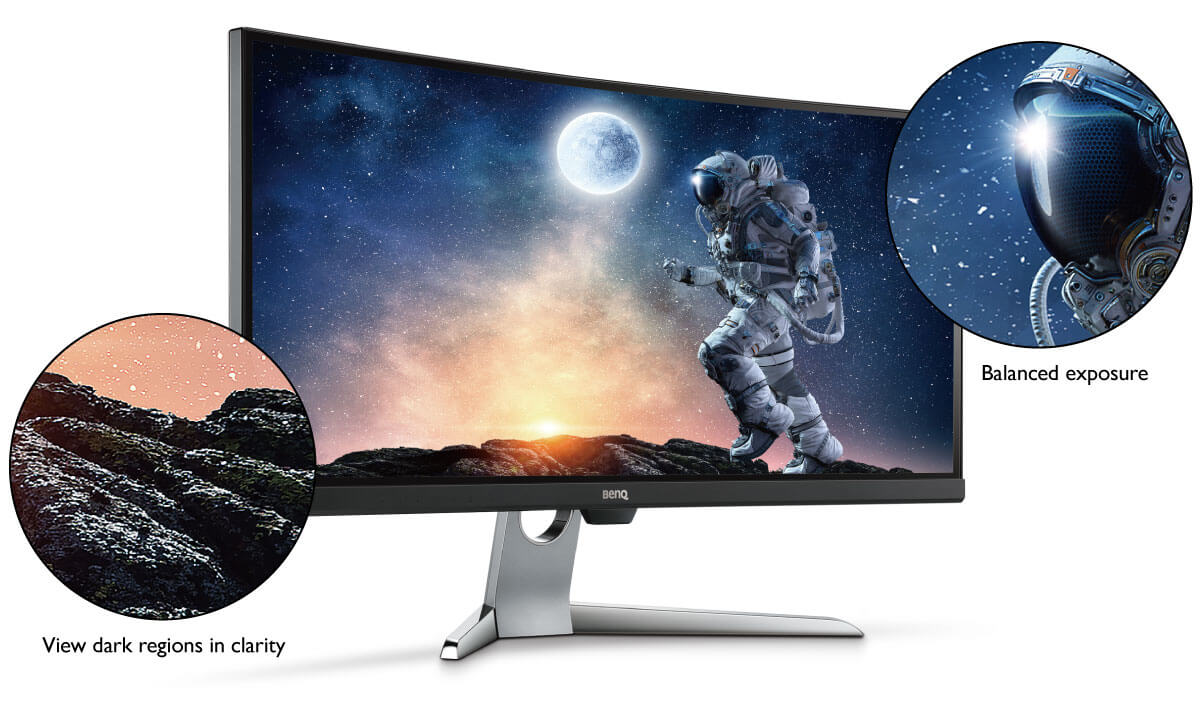 Low Blue Light
Low Blue Light Technology filters out harmful blue light to diminish eye fatigue and irritation. Easily switch to one of four preset Low Blue Light modes from the OSD hot key (Multimedia, Web-surfing, Office, and Reading) and reward your eyes.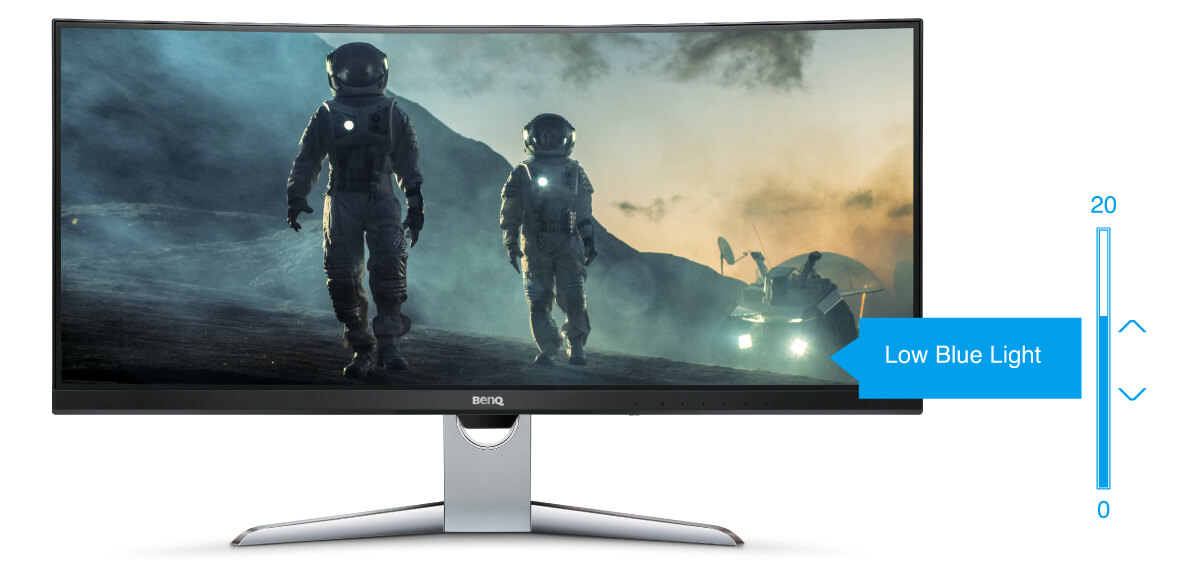 Flicker-free™
Flicker-free eliminates flickering at all brightness levels, reducing eye fatigue. Conventional LCD screens flicker 250 times per second. Your eyes may not see damaging flickers, but they can certainly feel them. Switch to Flicker-free. Your eyes will thank you.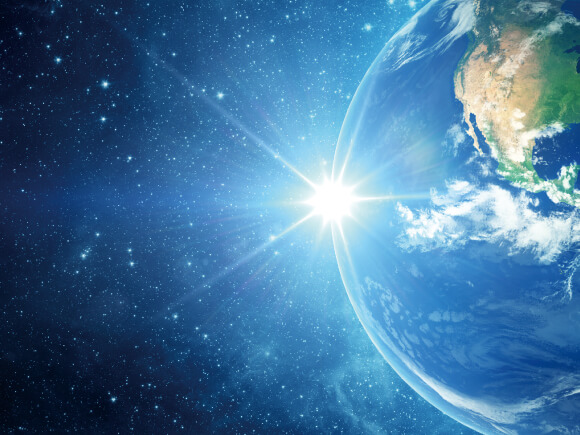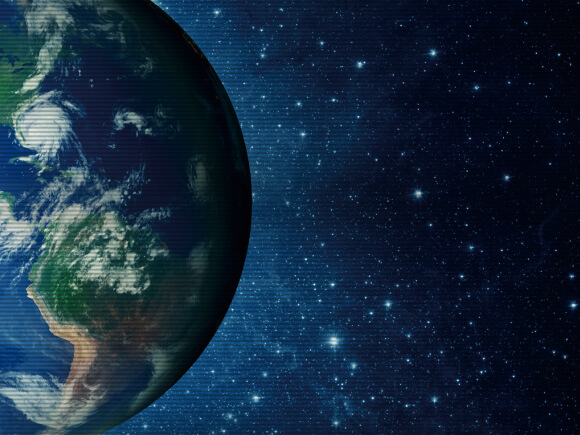 without Flicker-free technology