HDRi Brings Your Audiovisual Experience Up to
a Brand-New Level
You want to experience every aspect of the game, especially in certain darker areas. The intelligent clarity adjustment will satisfy that need, and will give clear and realistic details in the darkness. The stunning imagery on this 144Hz gaming monitor comes from the intelligent brightness control, plus emulated HDR. This means that every battle and scene you find yourself in, you will be fully immersed.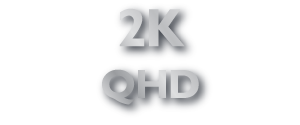 Extra pixel count for intricate details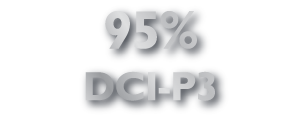 Wider color space, more life-like images.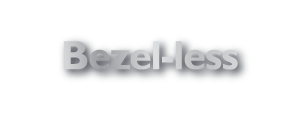 Larger onscreen space for better visual experience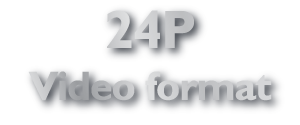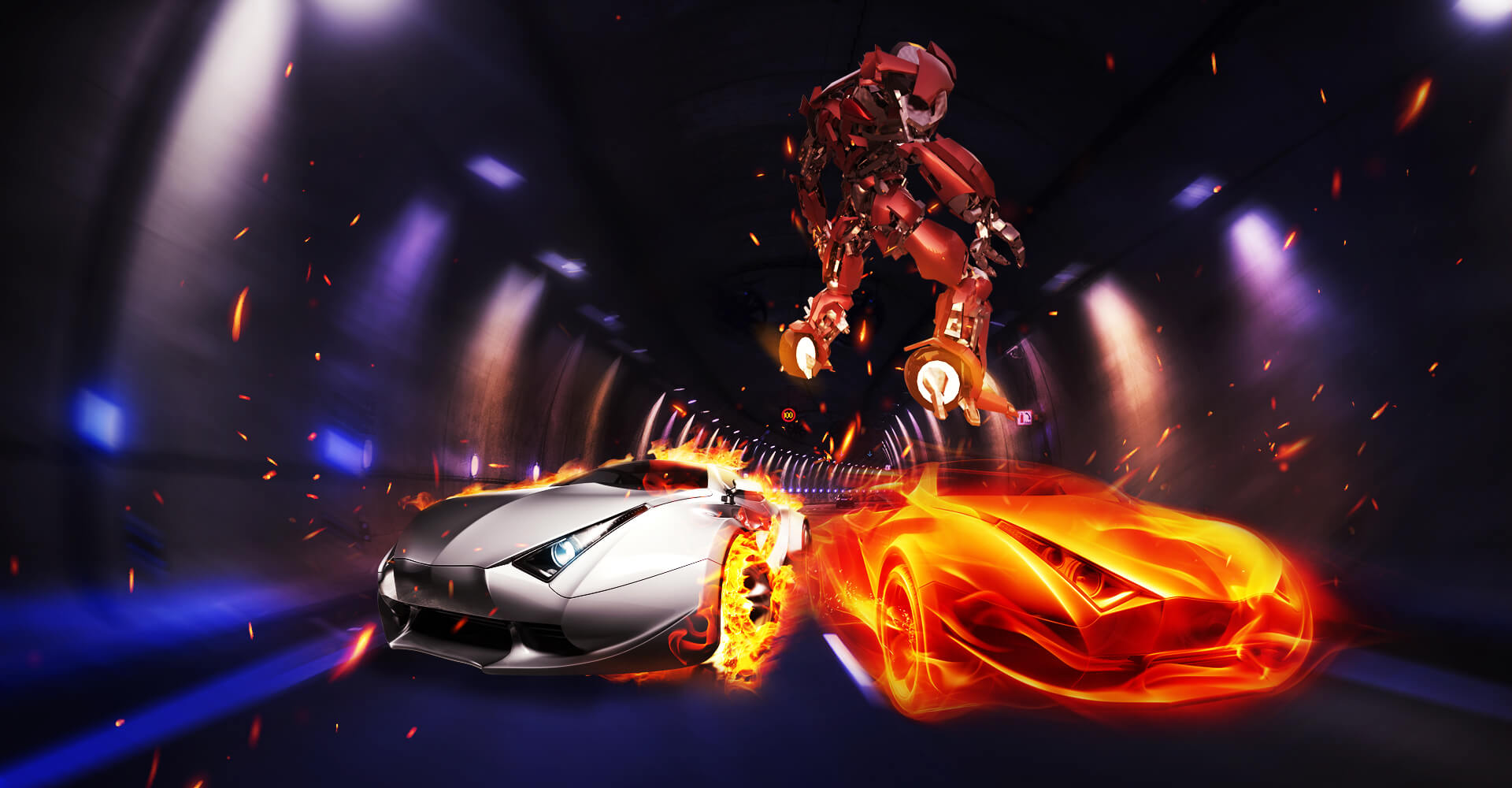 Have a great game!
Specifications are important when you pick a gaming monitor, with clear imaging, smooth gameplay and less motion blur being a priority. With our 144hz gaming monitor, you can enjoy your gameplay, when racing or shooting, at high speed.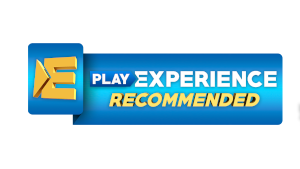 Better, smoother image for higher-speed games with this 144hz gaming monitor

No tearing for smooth gaming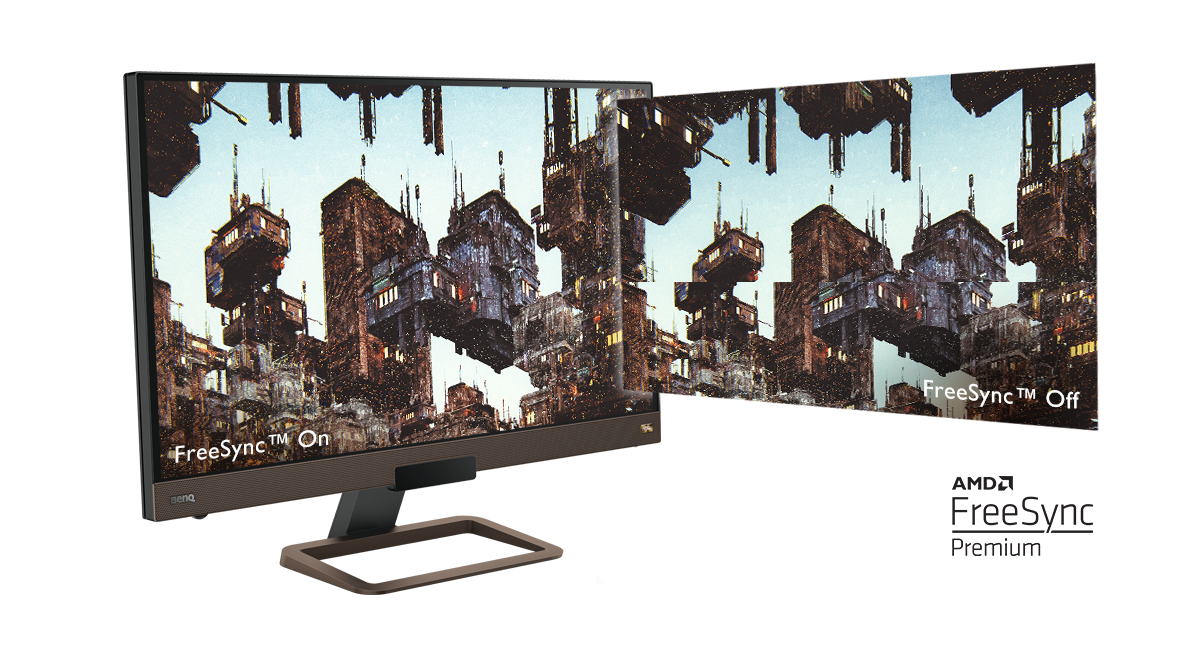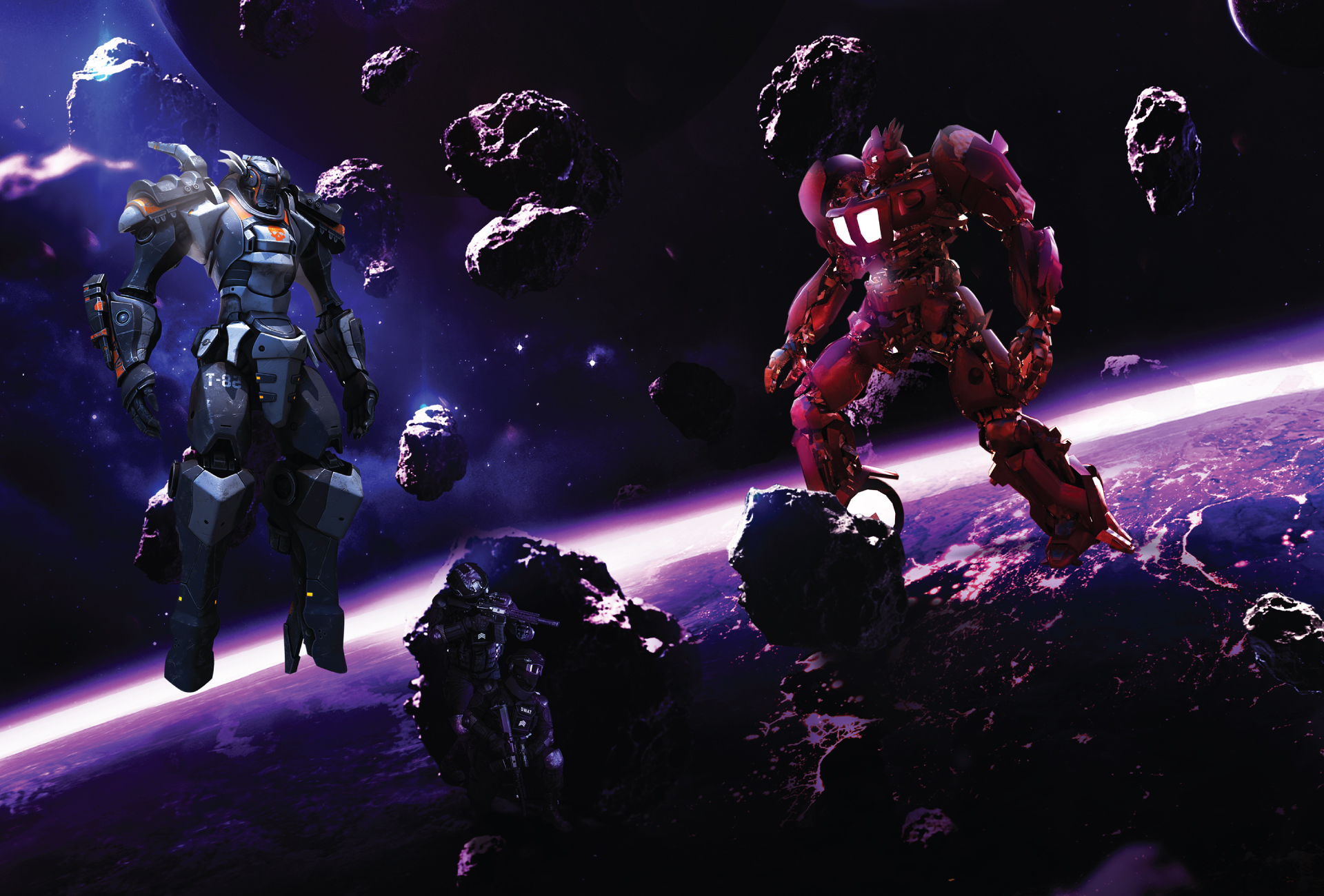 Game Up with Visual Edge
Enjoy your game with enhanced visual effects. Scan around and spot, your enemies will become visible in the woods or the battlefield. Hide in ambush or wait for your teammate's aid, great visibility enhances your gaming experience.


Get targets from better visibility in dark scenes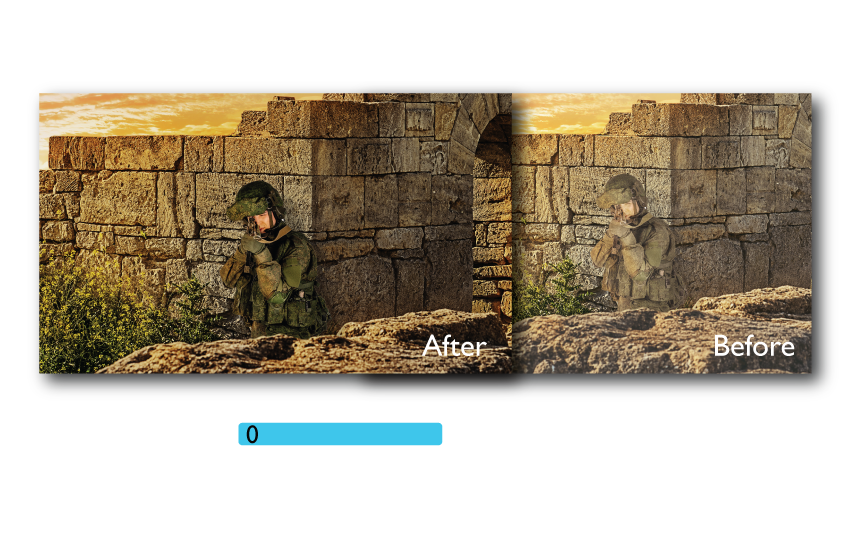 Your enemies are rendered visible in any background

Fit game modes for your game types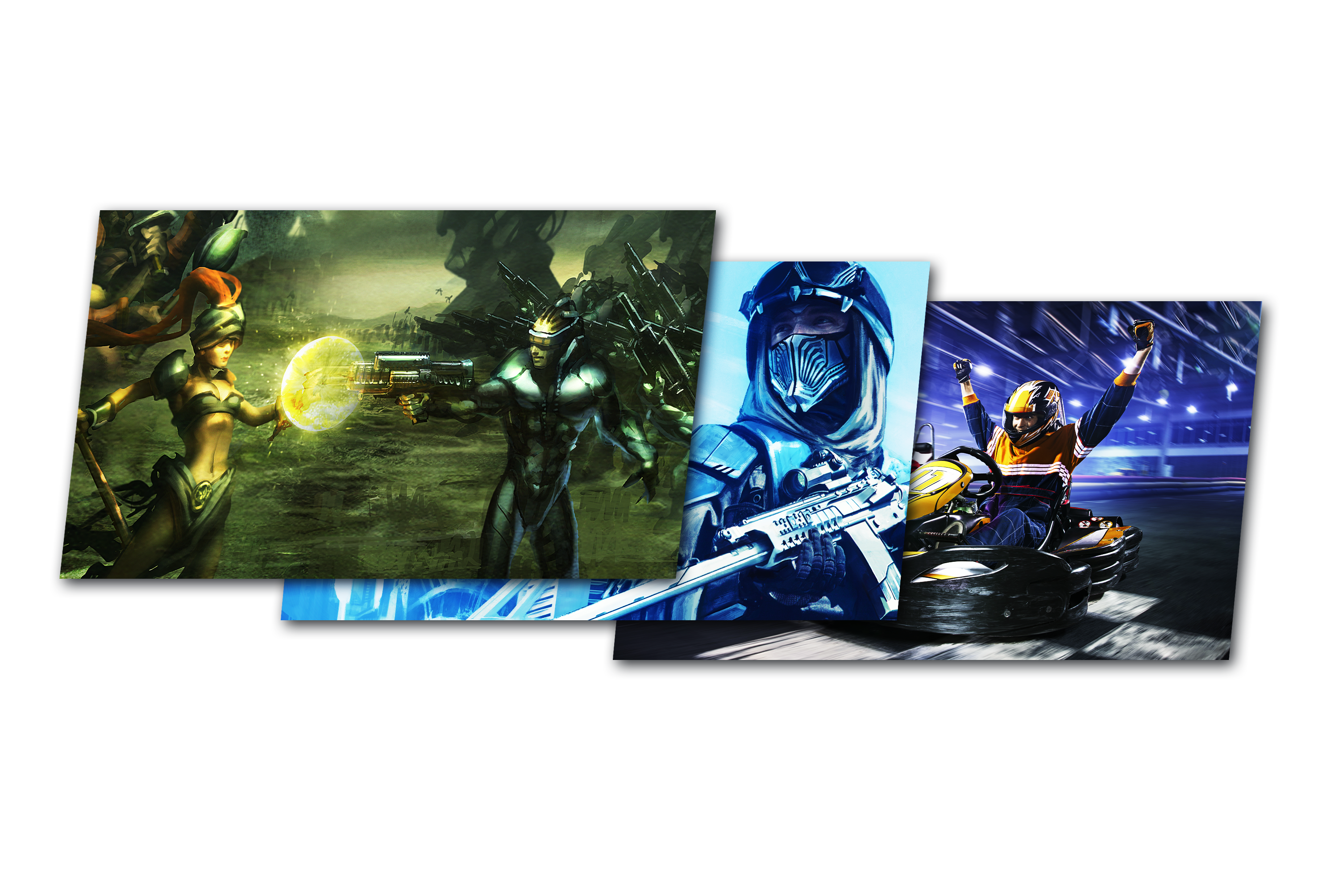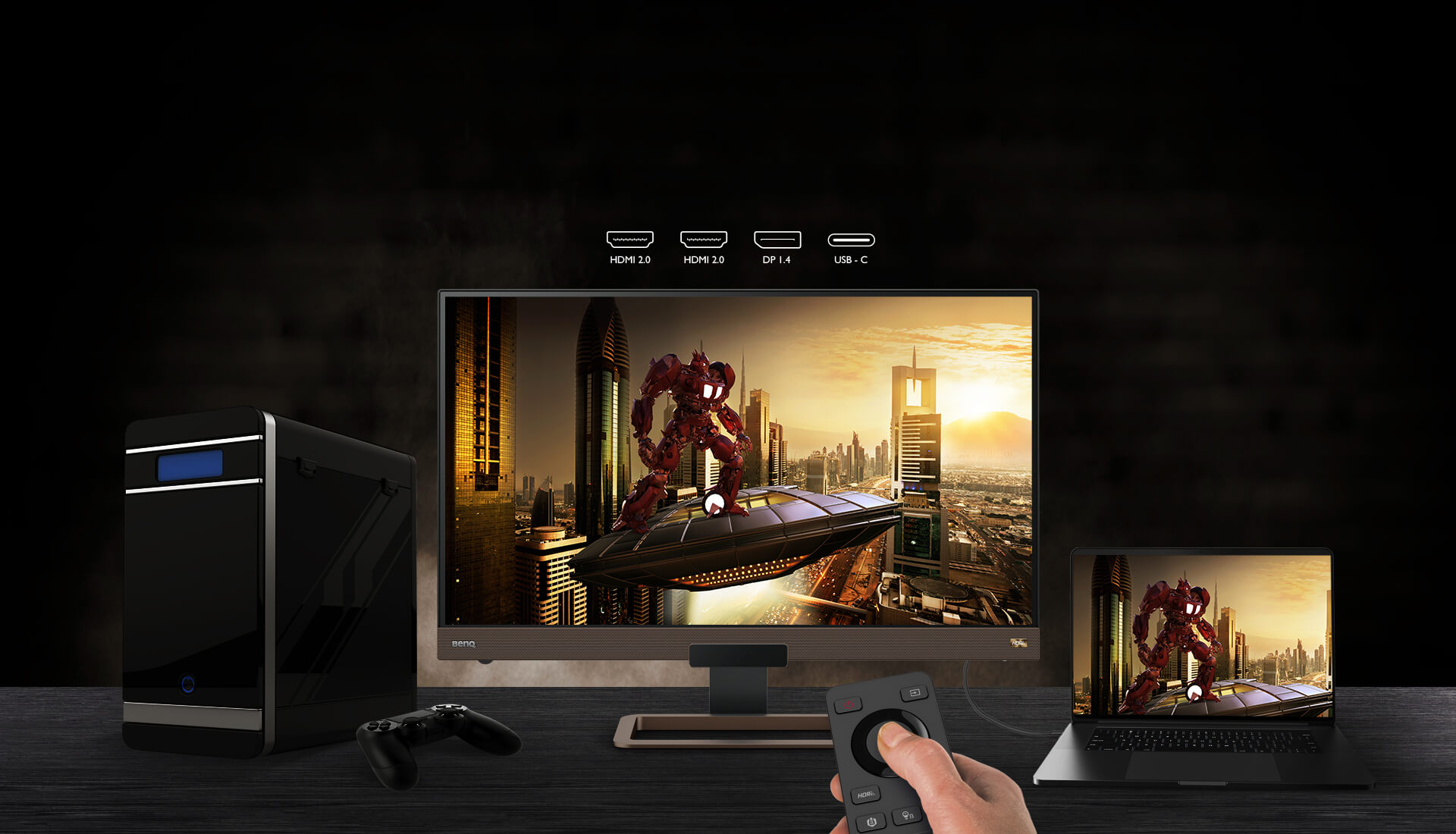 Your Game Your Way
You can decide how to enjoy your games. It's no big deal to tune to your preferred settings from anywhere in your gaming corner. Pull all-nighters with your teammates from PC to console on your clean desk. USB-C output doesn't deliver power
Notice: For PS5 and Xbox Series X Settings*
Q: Will my EX2780Q support 1080p @120Hz on PS5?
A: Yes. Go to PS5 Settings > Saved Data and Game/App Settings > Game Presets > Performance Mode or Resolution mode > select "Performance Mode" See Example
Q: Will my EX2780Q support 1440p @120Hz on Xbox Series X?
A: Yes. Manually set your Xbox Series X's resolution to 1440p or 1080p. Troubleshooting

Control from anywhere in your room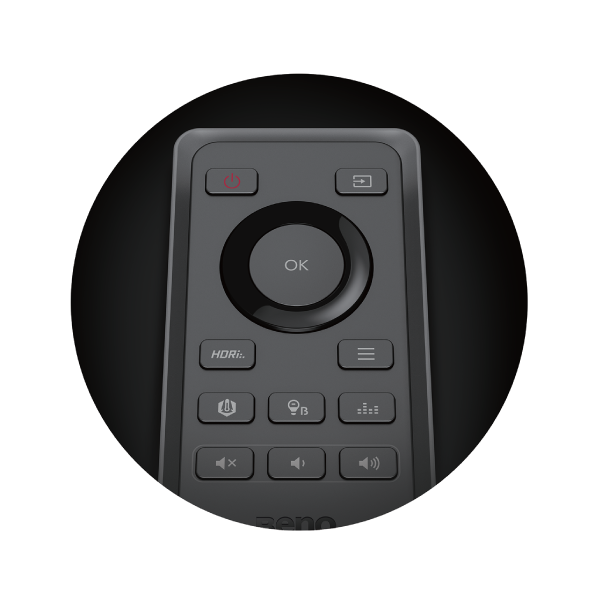 One-stop navigator to reach all the settings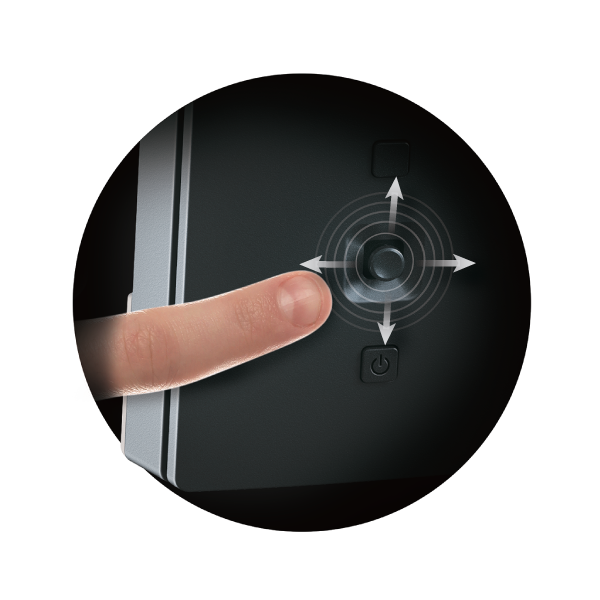 Scroll to your desired level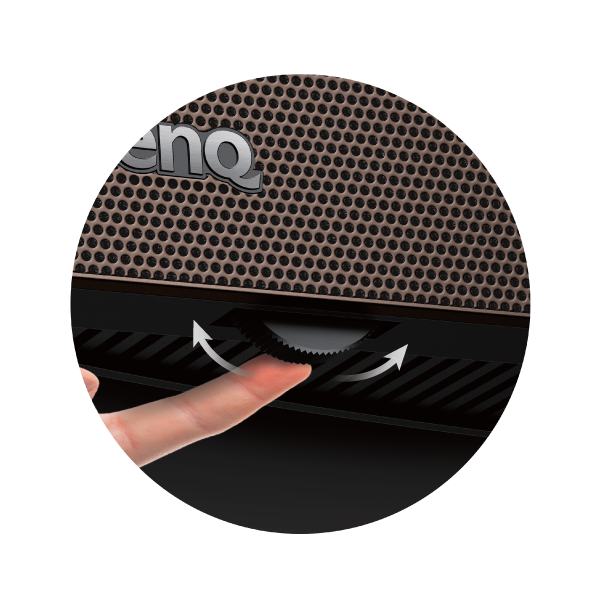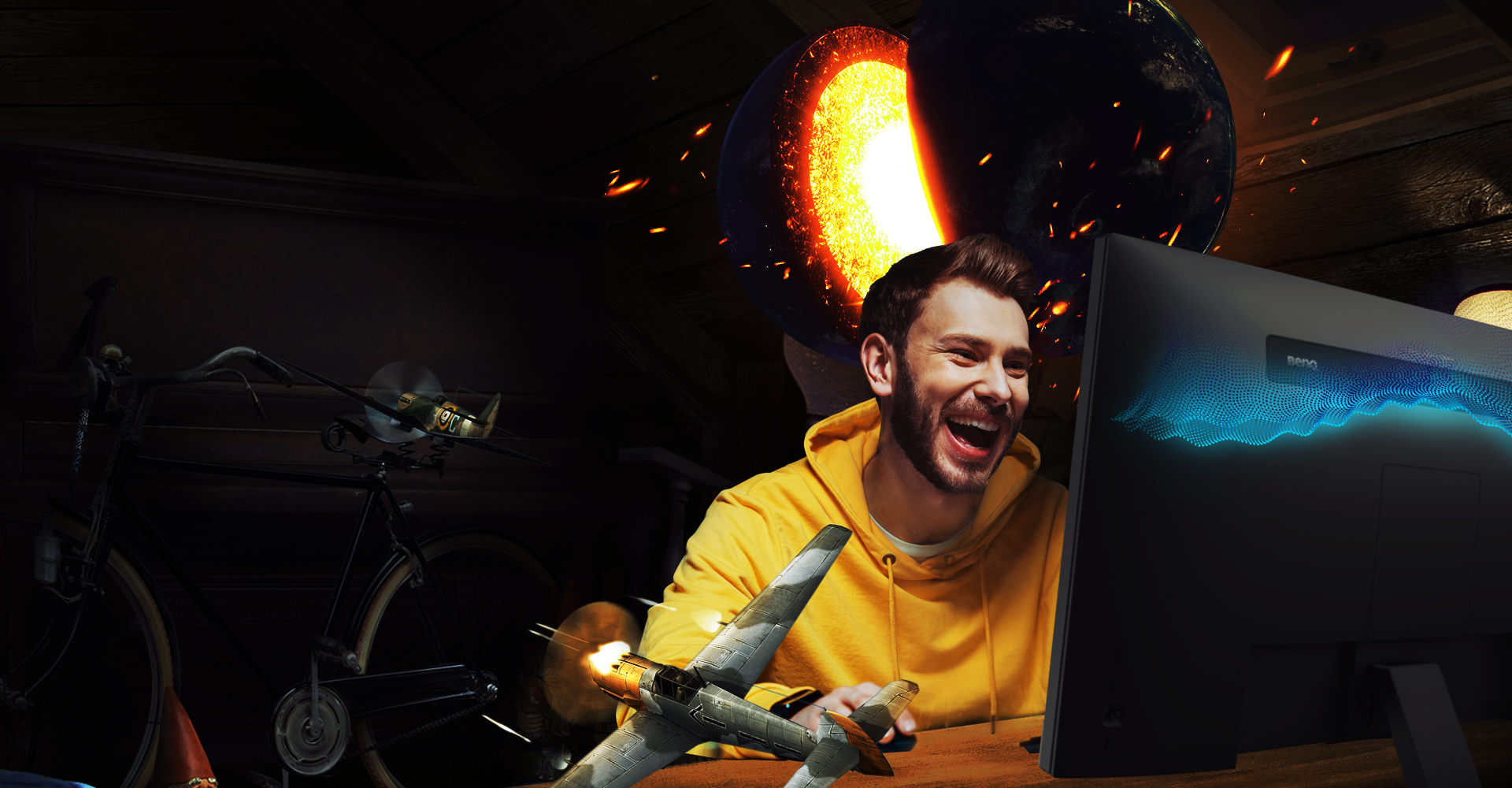 Awe Inspiring and immersion with striking sound
Be fully immersed in your games, with a full range of sound. From well-defined bass to high audio tweeters. Experience every gaming scene as the creators intended, with industry-leading built-in 2.1 channel speakers, the true tone sounds will be sure to impress.

Game

Locate your enemies by sounds we offer

Cinema

Mind-blowing for any action

Pop / Live

Get you there in the scene

Dialog / Vocal

Clarity means better understanding

Rock / Party